Career Management and Employer Engagement
The future of (your) business is here.
Welcome to W. P. Carey Employer Engagement. Although our initial encounter may focus on sourcing talent for a specific job description, our most entrenched and loyal employer partners take advantage of our breadth of knowledge surrounding best practices for generating awareness for your company brand, providing targeted opportunities to connect with top talent, and creating a customized approach to building a talent pipeline. We've seen it all, we know what works, and we look forward to sharing our knowledge with you.
  Who we are
A business school for the business community.
We recognize that the reason you recruit from W. P. Carey is the need to source top talent across a range of education, specializations, and levels of experience. Our portfolio managers will work with you to identify the best strategy to address your hiring needs, and find you the right candidates in a quick and cost-effective way. Learn more about recruiting at W. P. Carey.
Assistant Director of Employer Engagement – Technology & Manufacturing Portfolio
Assistant Director of Employer Engagement – Diversified Portfolio
Assistant Director of Employer Engagement – Financial Services
  What we offer
Our customized approach to talent development means that we deliver market competitive talent to your organization.
Employers who hire here consistently praise the analytical skills, decision-making ability, and entrepreneurial mindset our students exemplify — students who are ready to make an immediate difference in your business and our world.
With high rankings for academics, support, research, and student outcomes, our top-ranked programs prepare graduates to become future leaders in a changing career landscape.
50+
business
degree
options
30
programs
ranked
Top 25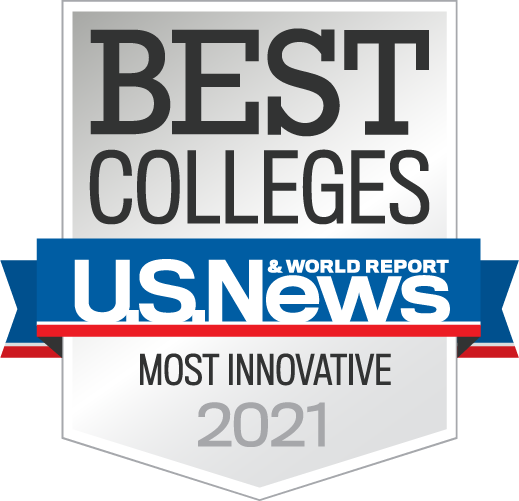 Our Employer Engagement team will partner with you in developing an effective talent acquisition strategy to build credibility around your brand, and consistently connect you with talented students who can strengthen your organization from day one.
16,000+
total W. P. Carey
students
100+
countries
represented
40+
student clubs and
organizations
Class profiles and student employment statistics
Delve into data related to our MBA portfolio, specialized master's degree, and undergraduate business students.
Employment data
2020 W. P. Carey Employment Report
Class profiles
Undergraduate
Master's
MBA
  How to engage
Dedicated Sun Devils are standing by to serve you.
With dedicated portfolio managers, we are able to support you with a curated, portfolio-based service experience that includes a comprehensive menu of recruiting options. We offer customized help to ensure you reach your organization's talent goals.
Please answer a few questions so that we may direct your inquiry to the appropriate team member.
Explore W. P. Carey recruiting events
Fall 2020 recruiting events are virtual, hosted on Handshake's virtual career platform.
In addition to the top-notch students we hire from W. P. Carey, the Employer Engagement teams we partner with are remarkable. Their unwavering commitment to student success and their willingness to go above and beyond in support of our hiring efforts makes W. P. Carey a top recruiting destination.
Kurt Styers
University Relations Supervisor
Talent Acquisition and Development
Vanguard
  More to explore